Click on the webinar you want to learn more about…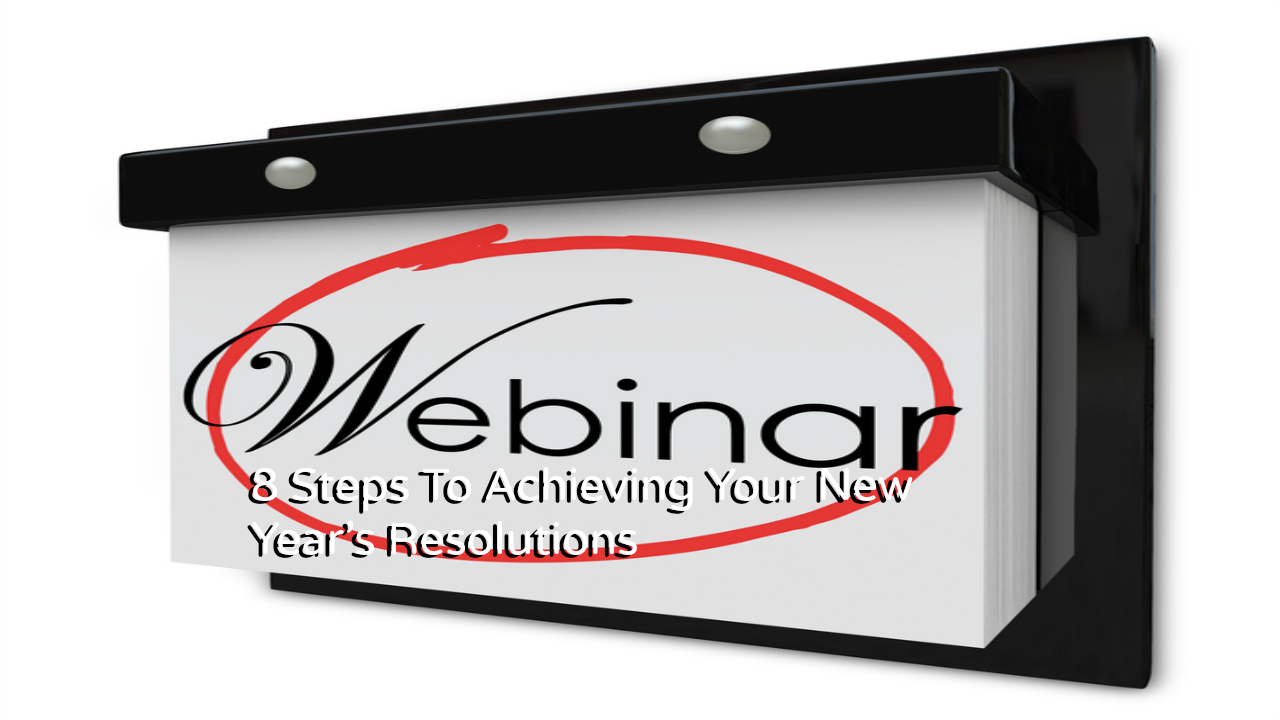 8 Steps To Achieving Your New Year's Resolutions $0.99 Rent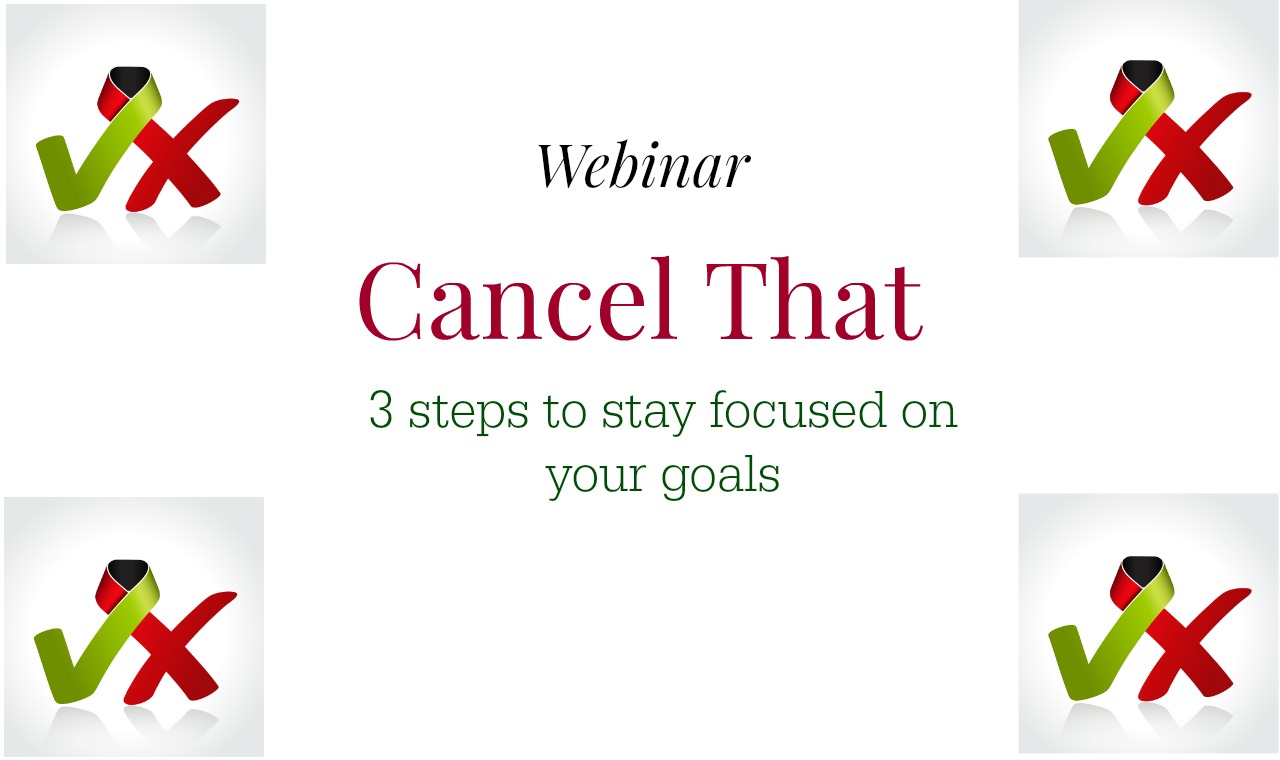 Cancel That $0.99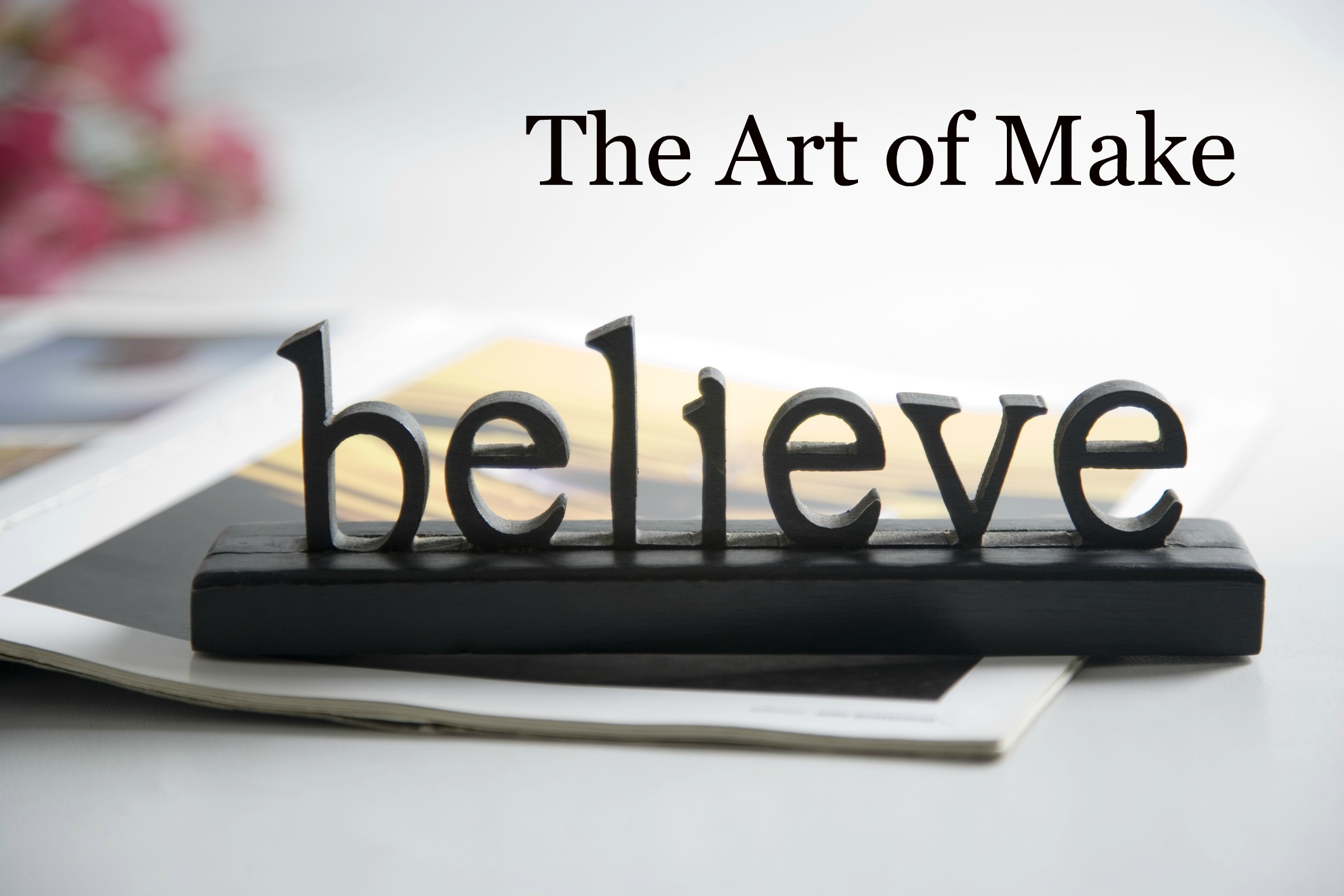 The Art of Make Belief and The Laws of Attraction $0.99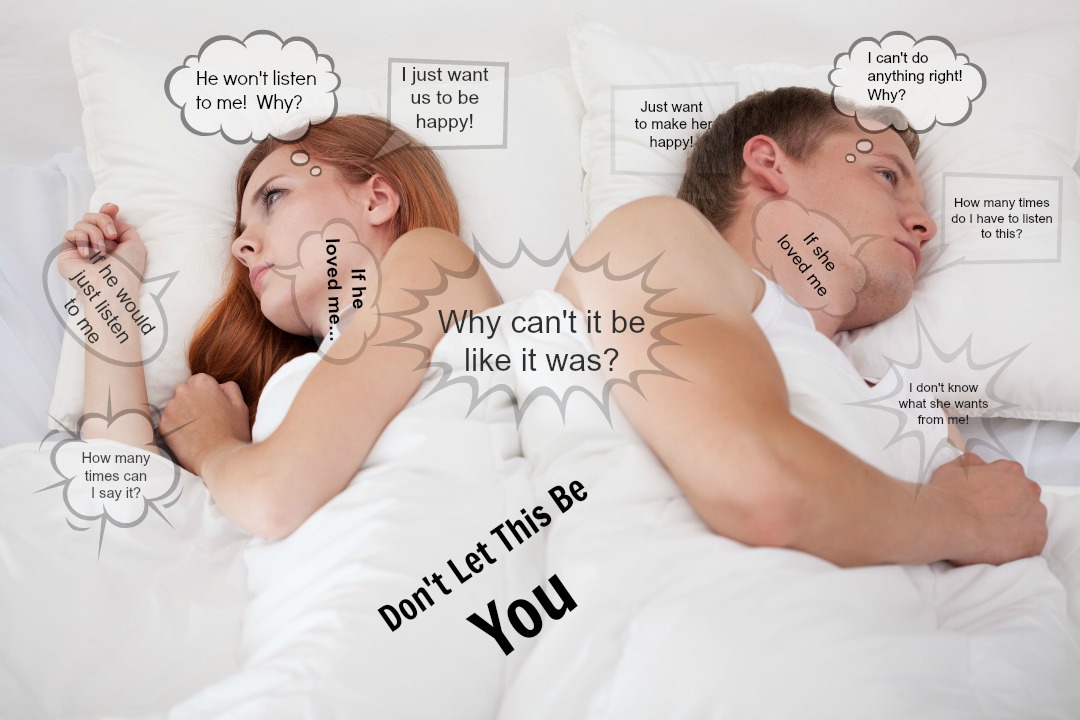 How To Get Your Man To Listen To You $10.99
8 Steps To Achieving Your New Year's Resolutions $0.99 Rent

Planning and executing first 30, 60 and 90 days into your new year is crucial to your success. Creating and using workable outlines for the first 90 days along with understanding of the Universal Laws of Attraction In Action provide you with the tools necessary to achieving your goals. From weight loss to creating wealth and abundance is found by establishing a strong foundation that is realistic and implementable. This is the key to making your life happen successfully.

Cancel That $0.99

Are you prepared to "Cancel That!?" One of the biggest challenges you face on a second by second, minute by minute basis is keeping your mind focused on your intention in a productive way. Your intention is what I want to manifest for your life. However, I am painfully aware of the truth in this adage "energy flows where my attention goes." So, it's imperative that you stay focused on what you wanting to manifest for my life and not the things that have already come and gone in your life.

The Art of Make Belief and The Laws of Attraction $0.99

Struggling with believing in what's on your vision board or with your visualization, affirmation or prayers coming true or manifesting? Well you are not alone. Many people struggle with believing their own vision. They can visualize or affirm or pray, but they just can't see themselves with what they are asking for. Today's webinar will help you to make that quantum leap from visualizing to believing.

How To Get Your Man To Listen To You $10.99

Getting your man and you on the same page can seem like it's a mission that is impossible. But it isn't. All it takes is being able to communicate "effectively...and effective communication starts with you! This webinar tutorial will teach you how to use the 2T's. "What the heck is that? The 2T's are, "tools 2 talk with!" With these tools you'll be able to explore finding your personal clarity, which means knowing exactly what what you want. You can't ask HIM for something or to do something, if you don't know what you are really wanting. You'll be amazed. Take for instance, you might tell him you want him to help you in the kitchen, but, when you use the 2T's you find the reality of what you are wanting. And what you really want is for him to sit and keep you company while you cook. See the difference? You don't need him to peel the spuds or chop the onions etc. You just want him to be there with you so you can talk about...........you fill in the blank. Using the 2T's, you'll see how powerful it is to own your emotions and how that leads to you being able to express yourself without getting mad, upset, frustrated or even crying. You'll be able to engage your man, so he listens to you because you are able to communicate your needs effectively he's not left wondering what the heck you are talking about. In this 60 minute information packed webinar, presented by Dr. Wendy Dearborne Choice Expert you learn how to create a new dialog when talking to your man and much, much more.